About Me
I am a native to Mexico City and have been riding in California for the last 8 years. While in Mexico I competed mostly in Show Jumping competitions; which is one of the most popular and perhaps most recognizable equestrian events, aside from Thoroughbred horse racing. At its highest competitive level, show jumping is recognized as one of the three Olympic equestrian disciplines. My highlights as a show jumper include participating in the Junior Olympics as well as the North American Young Rider Championships.
After a sabbatical from riding, and a move to California, I started riding again; this time competing in eventing. For the last few years I have consistently finished in the prizes at all competitions entered, and qualifying for Regional and National level Championships.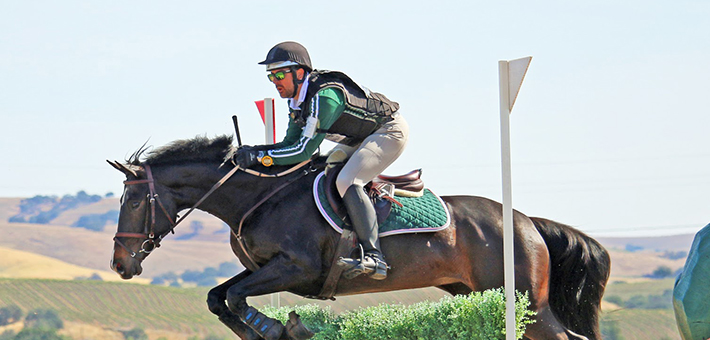 I started riding at the age of 4, and after my initial gallop on the country side, I knew I wanted to ride horses more than anything in the world. After giving in to the relentless nagging of a horse crazy little boy, my parents enrolled me in a riding school where I learned the basics of horsemanship and my love for equestrian sports only grew stronger. I started my show career as a junior rider for the riding school show jumping team and was quickly selected to represent Mexico at the Junior Olympics. My career kept following an upward trajectory as I was asked to join the Young Rider National Team and selected to represent Mexico at the North American Young Rider Championships.
After a hiatus in my equestrian career, I rediscovered my passion for competition as I focused my attention and skills to the world of eventing.  I restarted my show career with a consistent record of completing events in the prizes. This consistency has earned me trips to Regional Championships as well as being qualified multiple times to National Championships. I am now looking forward to the opportunity of joining the Mexican National Team and competing on an international stage.